Malmö Wargaming Weekend 7
The annual miniature wargaming event we all love is back again! After last years huge success, we will once again host the event at Malmö Quality Hotel View! It's our firm belief that in this venue we can offer an even more immersive event, sharing a whole hobby packed weekend together. Tickets are going on sale April 26th 6am CET. They sell out fast, so make sure to put your alarm on ticket release day. Follow Malmö Figurspelsförening on Facebook for current updates. 
In total there will be over 200 tickets for sale, spread out over the different gaming systems. The largest tournament at MWW7 will be Warhammer 40k but there are also Age of Sigmar, Horus Heresy and Aeronautica Imperialis.
What can you expect? Fresh gaming rooms, cool bar and restaurant, amazing hotel rooms, 200 hobby enthusiasts from all over the Nordics and Europe. From Copenhagen Airport it's a single train stop away. If you go by car, it's just by the E6 high way, or you take the local train 15min from Malmö Central station.
Please make sure you check out our FAQ (scroll down on this page) for any questions and information needs, and if you can't find the answer, contact us by email or Facebook. Hope to see you there!
The tournaments that are being played at MWW are Warhammer 40k (120 tickets), Horus Heresy (70 tickets) and Age of Sigmar (60 tickets).
Rooms are available at the hotel. See instructions for discount below in the FAQ area on this page.
To get to the venue by airplane, fly to Copenhagen Airport and take any train towards Sweden and get off at the first station (Hyllie Station). By car, there are several parking lots in and around the hotel, and it's located just 3 minutes away from the highway. By local train, you also get off at Hyllie Station. The hotel is just 5 minutes walk from the station. 
Services in proximity to the hotel are great. Just across the street you find the largest shopping mall in Malmö, with a big food court and many shops. Taxi and train to the city centre are just outside. 120
All tickets are 100% refundable until 2023-09-20. After this date we cannot refund any tickets. 
All tickets can freely be sold to another person. Remember to contact us by email with the following information: Ticket number, previous owner, new owner. No deadline to sell your ticket. Verify your sellers ticket number with us to avoid scammers. 
MWW does not refund other bookings such as flight tickets, hotel rooms etc. Make sure you book with a flexible options in case you feel uncertain to commit.  
One hobby award across all gaming systems!
This year there will be a single hobby award for painted miniatures, featured in 5 categories. Tickets are free for participants, but only 90 spots in total, so first come first serve!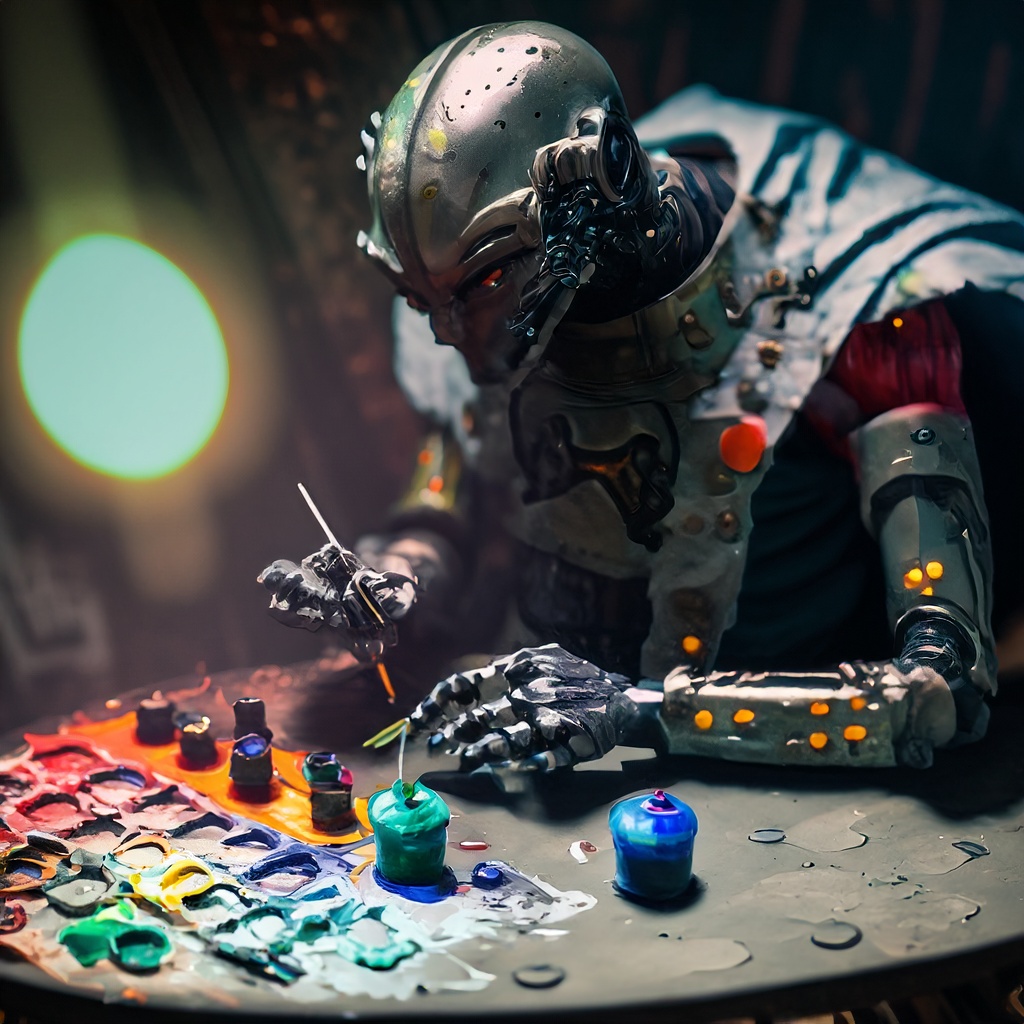 Categories:
1. Single miniature (20-50mm base)
2. Squad (3-10 models)
3. Monster or Character (60mm or bigger base)
4. Tank or Vehicle
5. Diorama: "Duel" (max 15x15mm base)
Important links for the event